Muskegon County manufacturing sector is known as a global leader in advanced manufacturing with specialization in metals, plastics, furniture, aerospace, chemicals, medical devices, agricultural products, and more. With a lower cost of living and doing business than surrounding counties and strategic proximity to rail, highways, the largest natural deep-water port in West Michigan, and regional and international airports, Muskegon County is poised to continue to accelerate as a manufacturing hub for West Michigan and the State of Michigan.
Currently the manufacturing industry employs over 21% of the Muskegon County workforce.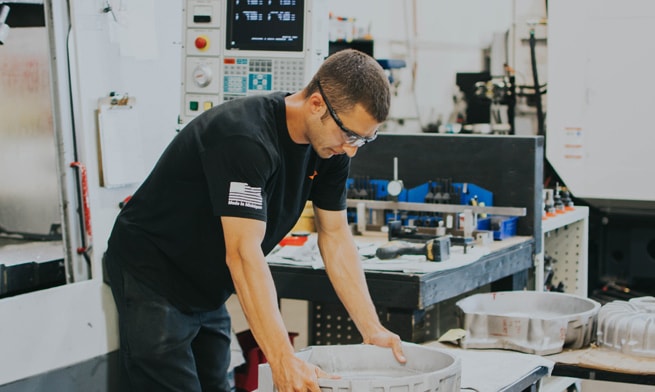 Learn more about the key players in the Muskegon County advanced manufacturing industry by viewing our Manufacturers Directory.